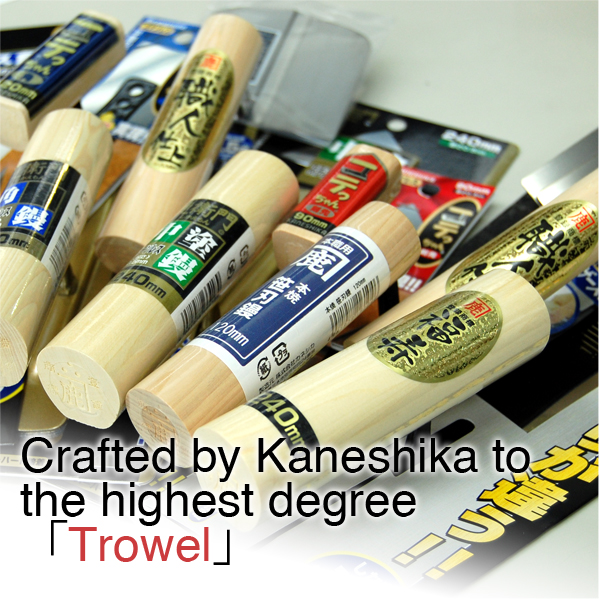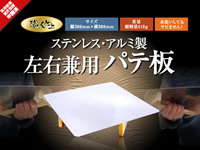 A new addition to the Craftsman's Finish series: multi-use control putty plates!!
Likely the first aluminum putty plate on the market for abidextrous control.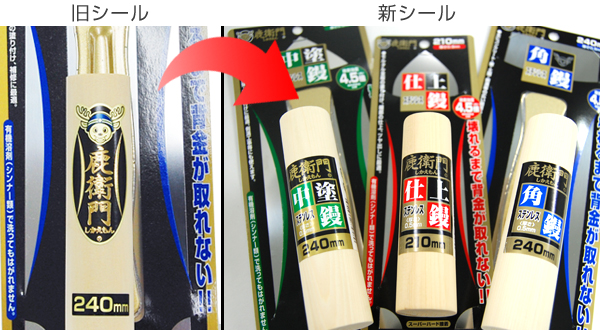 We've changed the decal on the Shika Emon handles
Until now the brand and size decals have been separate. From here on it will all be combined! The specific kind of trowel will be on the sticker, so that you can quickly tell exactly what you're using.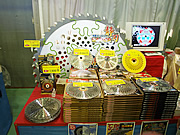 Miki Hardware Festival 2016!

We attended this year too. Miki Hardware Festival 2016!!...
[Continue Reading]
(Originally Posted 2016/11/10)